Ellen DeGeneres is certainly no novice in the real estate industry, and her latest investment is proof of that.
Together with her wife, Portia de Rossi, Ellen DeGeneres bought the iconic Brown-Sidney House in Bel Air for $29 million – one of their most significant purchases to date.
Designed by mid-century architect Richard Neutra, the property justifiably has a reputation far beyond the esteemed Los Angeles neighborhood. However, its legacy extends beyond its Southern California zip code.
Combining its association with the pioneering architect and its prestigious location, this property is known as one of the world's finest homes – a title only fitting for its multi-million dollar price tag.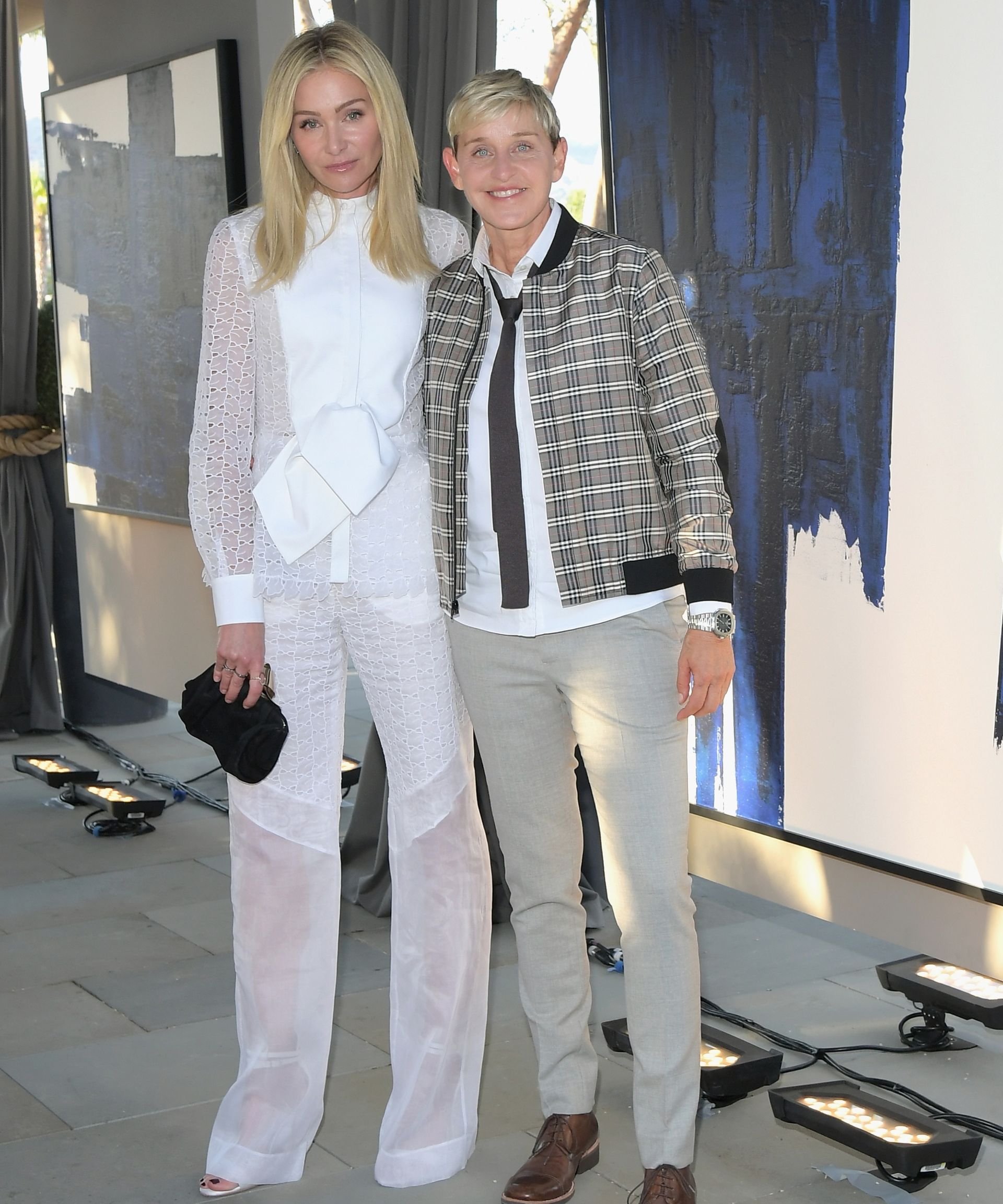 According to recently filed tax records obtained by Dirty (opens in new tab), Ellen and Portia participated in a secret off-market deal to buy the home of billionaire hedge fund trader Adam Levinson. The former owner reportedly made a healthy profit on the house after buying it from fashion designer Tom Ford for $20 million three years ago.
However, in the past three years, Ellen has made several notable properties of her own – famously buying back a ranch she previously sold in Montecito and investing in an iconic Robert Skinner-designed mid-century modern home in Beverly Hills. The host of her eponymous talk show also sold an English Tudor-style property in Beverly Hills in 2021.
Her latest investment, Brown-Sidney House, was built in 1955 in the middle of Los Angeles' most fashionable district (and with 180-degree views of the neighborhood).
Reports of Dirty suggests the estate has not on the open market in a quarter of a century, and any more information about its size and its history outside of Tom Ford is limited. However, tax records indicate that there are three bedrooms and six bathrooms, as well as a poolside cabana, of course.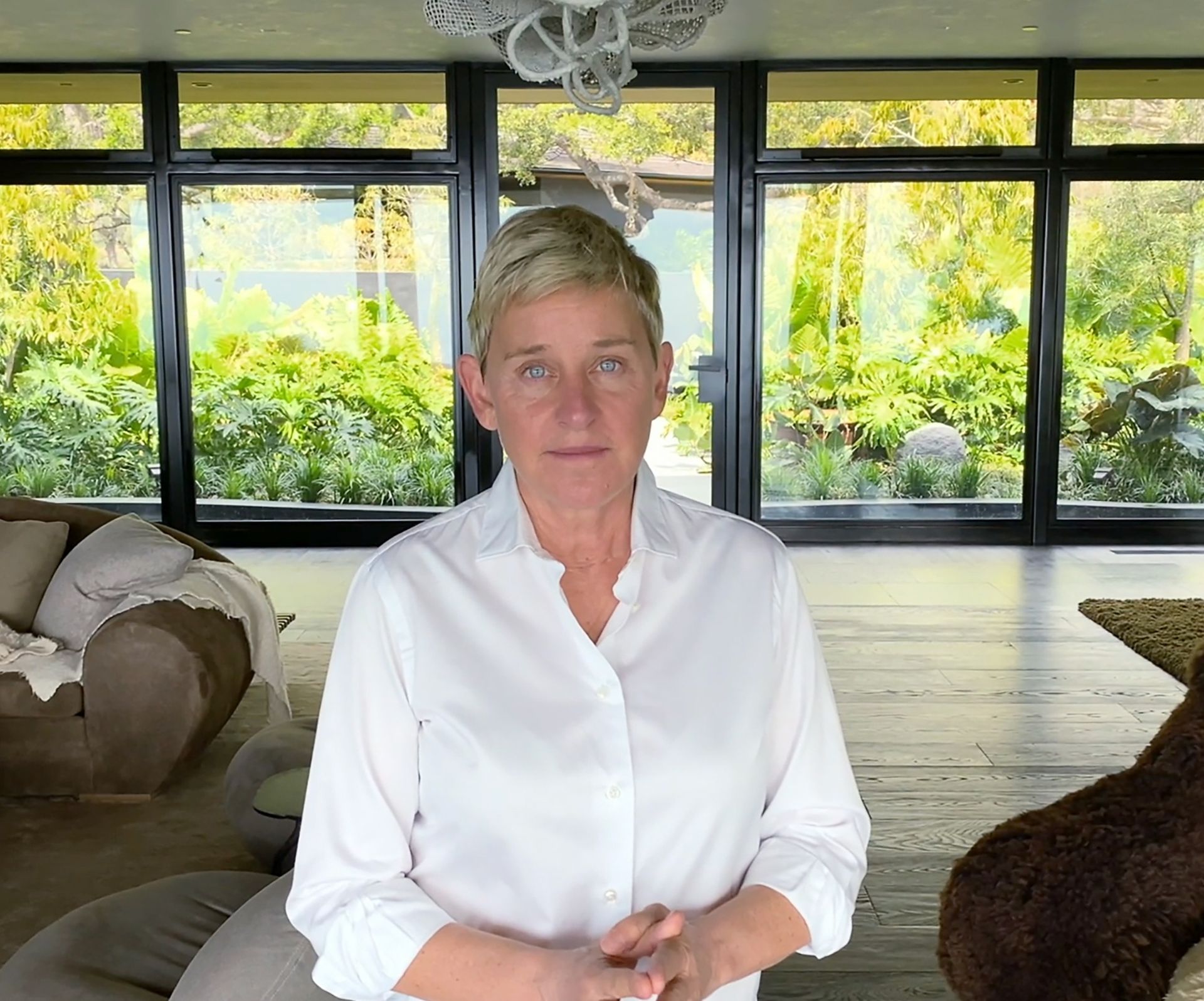 Although little is known about the intricate decoration ideas inside Brown-Sidney House, there is more information about the architectural assets that make the structure so significant. The report notes that the property was painstakingly restored by Tom Ford, with the help of Marmol Radziner, a design-build architecture practice in Los Angeles.
Marmol Radziner's website which has several photos (opens in new tab) which shows a glimpse of the house's interior. The firm describes how a 'palette of muted browns and greys, including dark brown cabinetry throughout the house, and shares how the property is equipped with modern amenities.
It is not yet known if Ellen DeGeneres and Portia de Rossi will live in the property themselves – or if they plan to flip the house at some point. In this case, only time will tell.